Excellence Through Water
We are a dynamic and independent risk management consultancy, specialising in water, environment and health.
What Is My Water Quality Risk?
I Require Water Quality Sampling!
I Need to Achieve Water Quality / Legionella Compliance!
I Require An End-To-End Water Solution!
Mining
We offer water use, treatment, recycling and sanitation consultancy and auditing services to help one of the largest water consuming sectors operate safely and responsibly.
Offshore / Oil & Gas
We work alongside some of the regions largest multi-nationals to ensure that their operations are compliant.
Health Care
We offer specialised water safety and auditing services that meet the unique requirements of both the public and private health care sector.
Maritime
We engage with companies operating out of ports around the world to help them ensure their water practices are operationally safe and compliant with the varying cross-border legislative requirements unique to the industry.
Aged Care
We work with organisations serving the elderly in our community to ensure that the water used within the care that is provided is as safe as it can be.
Commercial
We engage with business of all sizes to support their efforts in being responsible, safe and compliant with their water use.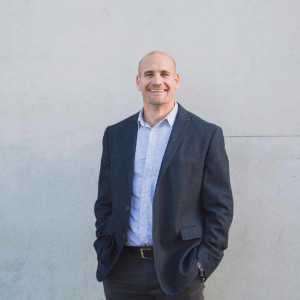 Ryan Milne, Ecosafe International Director
About Us
Ecosafe International is a dynamic and independent risk management consultancy which focuses on the interface between water and health across the water cycle. We have a proven track record and pride ourselves on the provision of practical risk based solutions across the mining, oil and gas, aged and healthcare, maritime, institutional and commercial sectors. Our independence ensures our clients receive sound, balanced advice upon which to base management decisions.
Ecosafe International prides itself on our partnerships and long lasting relationships with our clients. Some of our clients include: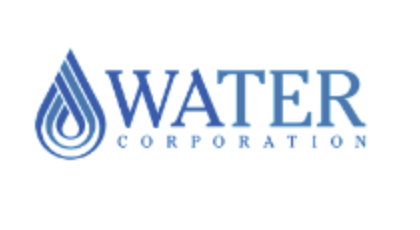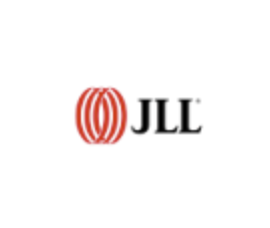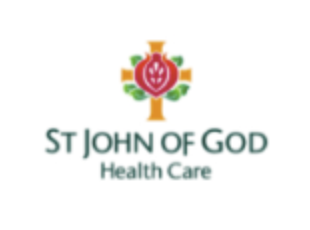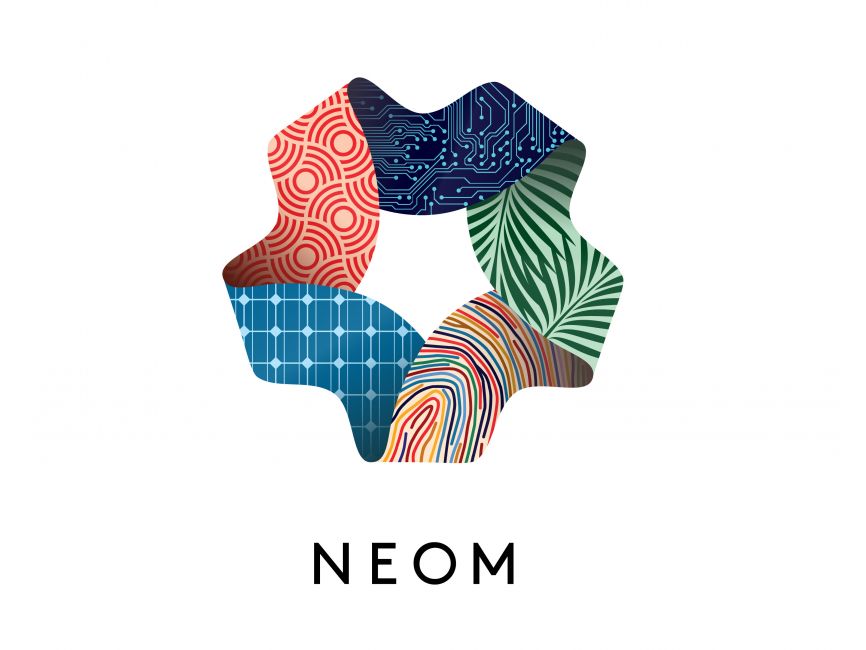 Contact Us
Our Team is ready to discuss your water related needs and address any queries surrounding our service options.
Subscribe To Updates
Keep up to date with industry news and developments.