Ecosafe International – Our Story
Our mission at Ecosafe International is to deliver excellence through water.
Ecosafe International is a dynamic and independent risk management consultancy which focuses on the interface between water and health across the water cycle.
We have a proven track record and pride ourselves on the provision of practical risk based solutions across the mining, oil and gas, aged and healthcare, maritime, institutional and commercial sectors. Our independence ensures our clients receive sound, balanced advice upon which to base management decisions.
Ecosafe International Key Differentiators
Capacity for strategic guidance to management and senior executives surrounding compliance and future water risk management practices.
We understand the interface between water and health and bring independence and practicality to decision making
Our understanding of regulatory requirements and existing regulator relationships
Innovation and the use of Water Quality / Legionella Compliance Tools
Our Team includes recognised subject matter experts and local and international collaborators within the Legionella / water risk management space (including an accredited lead drinking water auditor)
Proven experience and track record across diverse range of industries / sectors
Meet The Team
The value we bring exists because of the amazing people and experience in our team.
Work With Us
We are growing and are often looking for new team members to join us. Click through to see the current positions we are looking to fill.
Ryan Milne, Ecosafe International Director
Service Built on Knowledge and Experience
Ecosafe International, based in
Perth
WA, has extensive local and international knowledge and experience spanning
Australia
,
Africa
,
NZ
and the United Kingdom. Our skills and experience are diverse and complimented by proven academic and practical 'hands on' track records including experience associated with previous roles with the States' health regulator.
Our Team
also includes Lead Auditors which are
RABQSA certified
in the Australian Standards for Quality Management Systems, Environmental Management and Water Quality Management Systems.
This diverse and valued experience allows the Ecosafe International Team to be ideally poised to add value to our clients within the ever changing and challenging risk management sector.
Ecosafe International Clients
Ecosafe International prides itself on our partnerships and long lasting relationships with our clients. Some of our clients include:


Professional Memberships
Ecosafe International remains actively involved in a number of recognised forums and associations including: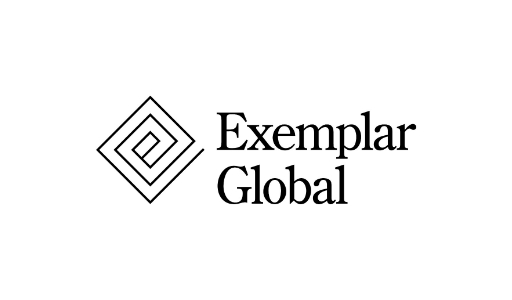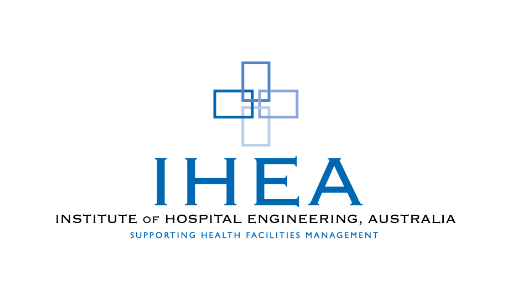 Be safe. Stay compliant.
Our Team is ready to discuss your water related needs and address any queries surrounding our service options.
Fill Out Form
Call Us Now