Legionnaires' Disease is a serious and sometimes fatal form of pneumonia caused by breathing in Legionella bacteria in very fine droplets of water (aerosols).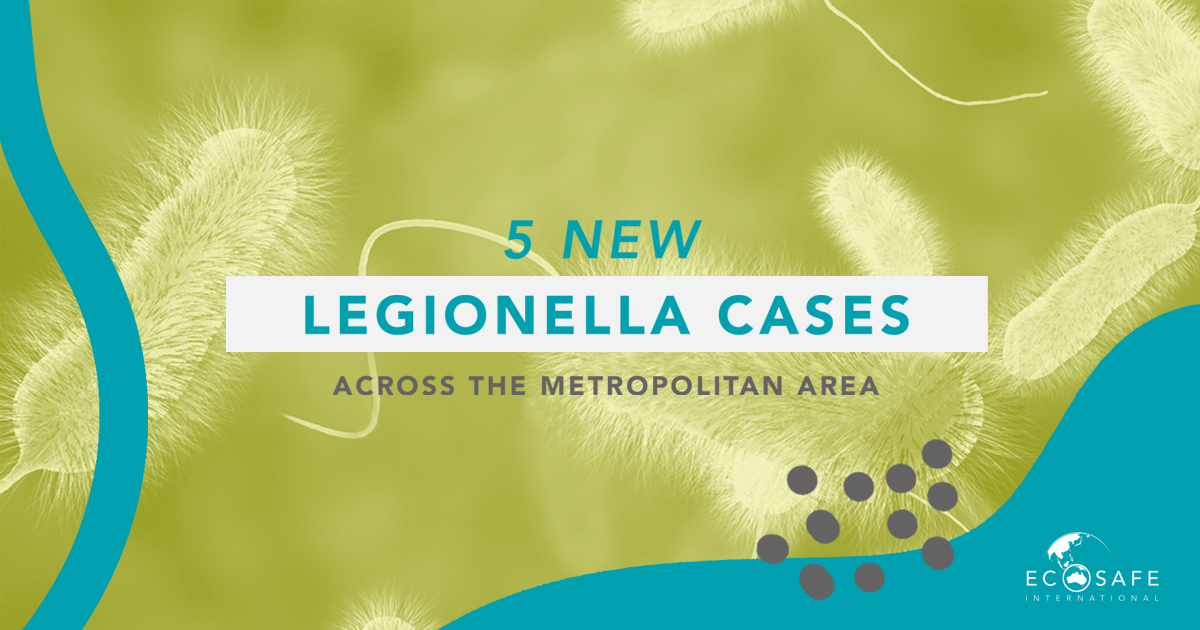 "It is a timely reminder that building operators need to properly maintain cooling towers and other water systems " – Dr Michael Lindsay
Click here to view the media statement issued by Department of Health.
Ecosafe International – Sites – 5 new Legionella cases across the Metropolitan area
Contact us for more information.
Connect with us on Facebook.